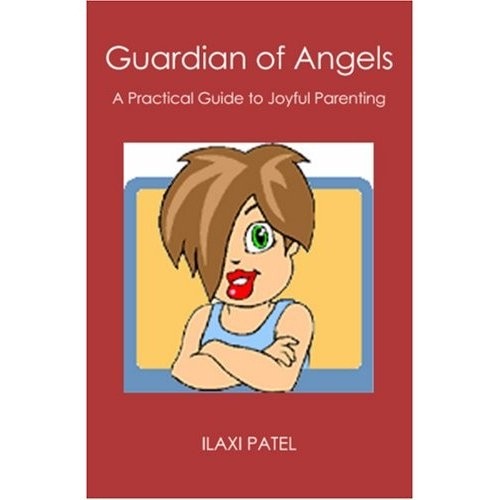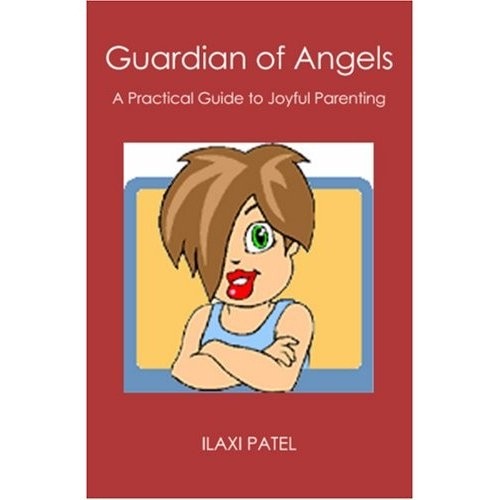 Amazon.com ( Guardian of Angels )
GUARDIAN OF ANGELS:
A PRACTICAL GUIDE TO JOYFUL PARENTING
Guardian of Angels is a narration of great power and frequent intriguing instances in which, Ilaxi Patel, the Author brings vividly to life a whole cross section of 21st century parents and
grandparent's, trials and tribulations of the endless battles to overcome the most important penetrating examination of rearing children in a very conducive environment and molding them to be good, wholesome, confident, obedient and well mannered citizens. Reading and digesting this invaluable material will not only help the arents in striking a balance between dos and don'ts for the challenges faced by the children in their formative years, but pave a smooth zest for life, which would in the end sustain it's quest for fulfillment and happiness.The Authors commitment and determination has paid off in this extensive research of this concise guide to parenting
{loadposition reviews}
Smita Dani ( Author of 'Dani's Switzerland' – a Traveller's guide and active with the Karnavati Club activities in Ahmedabad and also engaged with other major social and political groups.
A very insightful read. I recommend every parent of my school to read this book and use it practically. ..
– Ms. Perin Lalkaka, Principal, ThumbelinaKindergartenSchool for children
Ilaxi Patel has always contributed towards Society. Her love for children is amazing and we are happy to call her as guest for our school functions. Her contribution in teaching children and running an exclusive Library is highly appreciated. The book contents are fine pieces of advice on Parenting. I recommend my teachers and parents to read the book. I wish her all good luck on publishing such a wonderful book which will be a practical guide for all parents and useful to teachers too
– Ms. Ansuya Jhavi, Principal, GLSKindergartenSchool
Congratulations for such a wonderful book. We all are happy and proud of you! Your efforts and hard work with child mentoring brings hope for many parents. All the best wishes. – Raja Pathak, Principal, SattvaVikasSchool, UdgamSchool & SwastikSchool
I am an avid reader of all sorts of books. Once in a great while, a book comes along which everyone should read. I've read the author's writings and I am sure readers will find this book a very helpful guide while upbringing their children. It is the responsibility of every parent to teach the values of living to their children. Children need care and love at every stage. I recommend, every parent needs to read this book.
– Megha Vadodaria, Vogue Magazine
An excellent book by a Journalist. A must read by every parent
– Ravindra Jhaveri, Businessman, Jay Dyes
Guardian of Angels is written in simple language and easy read. Nice compilation of articles which are very useful for parents. I thoroughly enjoyed reading the book and will re-read again and gift to my children.
– Mr. Parikh, Businessman
A book every Parent should Read. The chapters are thoughtfully written and the Author shares her wisdom of long experience.
– Jayshree Tripathi
DOWNLOAD A PDF OF BOOK ARTICLES – You can send your review too:-)
Some Book Articles can be read Online in Moms Zone
JOIN MY AUTHORS BOOK REVIEWS GROUP AT LINKEDIN – Many Authors and Publishers Worldwide have joined my Group here: Meet the intellectuals, share your book, book reads and interact.
http://www.linkedin.com/groups/Author-Book-Reviews-71932