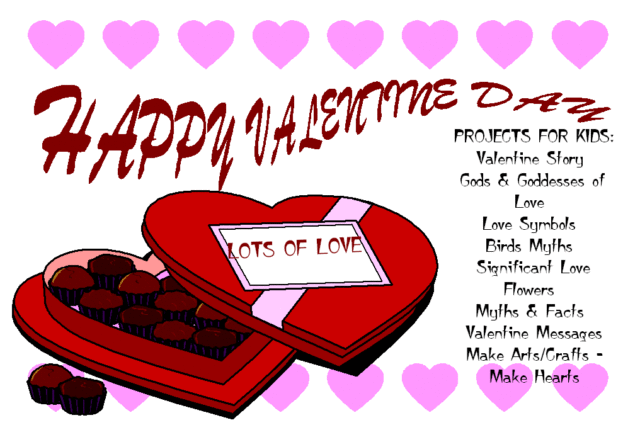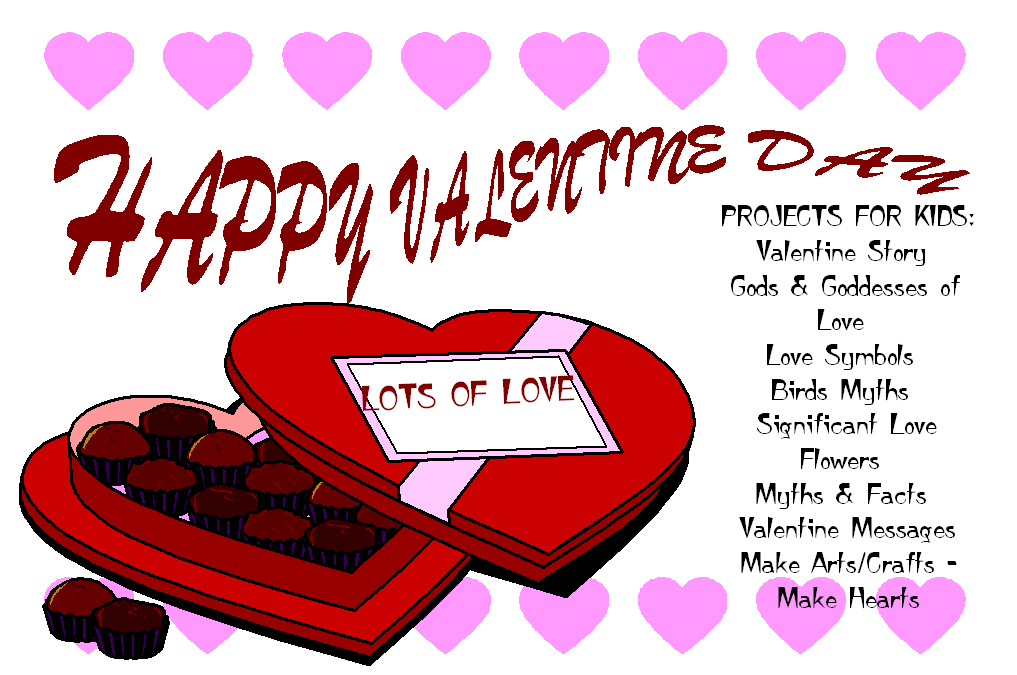 Love costs everything ! If you love someone and have special intentions to give special gifts, mercilessly burn a deep hole in your pocket. Valentine's Week, a love carnival of sorts, begins on February 7 with Rose Day, followed by Proposal Day on February 8, Chocolate Day on February 9, Teddy Day on February 10, Promise Day on February 11, Kiss Day on Febraury 12, Hug Day on February 13, and finally the ceremonious Valentine's Day on February 14. Many would follow with February 15 as Break up Day of Back to your Wife Day!
In 2012, in US, the average person celebrating Valentine's Day shelled out $126.03, up 8.5 percent over 2011, according to the National Retail Federation's poll of shoppers conducted by research company BIGinsight. That was the highest level of spending in the survey's 10-year history.
In India, inspite of protests since some years, Valentine Day is getting more popular among masses. This year's annual celebration of love – the Valentine's Week is a jaw-dropping Rs 12,000-crore ($2.6 billion) business! So says a study by the Associated Chambers of Commerce and Industry of India (Assocham), under the aegis of Social Development Foundation.
Apart from Cards, flowers, the shopping spree is as high as buying a Diamond ring, Bracelets, Necklaces, Cell phones and Gadgets, Televisions and so on. It is researched that even Archies makes a turnover of 16 per cent and the sales zoom up to 10 times the normal figure. For more on this, follow News.
Some Myths and Facts
*The heart its the most common symbol of Valentine because it was believed that the soul lived inside of it.
*People believed that if you signed your Valentine letter with other than the line "From your Valentine", you would have bad luck for the whole year.
*The x became a synonymous of kiss, because during the medieval time, when people could not write even their name, they used to put an X, then kissed it to prove they were honest.
*In Wales wooden love spoons were carved and given as gifts on February 14th. Hearts, keys and keyholes were favorite decorations on the spoons. The decoration meant, "You unlock my heart!"
*In the Middle Ages, young men and women drew names from a bowl to see who their valentines would be. They would wear these names on their sleeves for one week. To wear your heart on your sleeve now means that it is easy for other people to know how you are feeling.
*The women on the old days believed that if they saw a Robin flying on this day, they would marry a sailor, if they saw a Sparrow, they would marry a poor man, but would be happy, and if Goldfinch was what they saw, they would marry a rich man.
*Many people give candy to their sweethearts on Valentine's Day. Candy is sweet and so are sweethearts. In North America and Europe, chocolates are sold in fancy boxes shaped like hearts. Some boxes have flowers and ribbons on them.
*A belief says that in Rome, around 40 A.D., people dressed in best clothes gathered in an open ground and men whipped women so that they became fertile.
*Some people used to believe that if you cut an apple in half and count how many seeds are inside, you will also know how many children you will have.
*In Britain and Italy, woman wake up early in the morning on Valentine day. They stand by the window and the first man they spot passing by, he would be her mate or his look alike.
*The first drawing of Cupid on one of the "Valentine cards" was made on the fifteenth century. It showed a knight and a lady with Cupid sending an arrow to the knight's heart.The significance of Cupid shooting his arrows its that love always manifest like a spell, and when Cupid appears blindfolded it is because always love its blind.