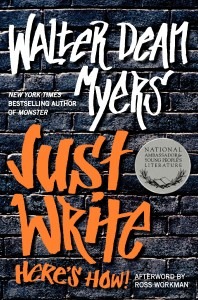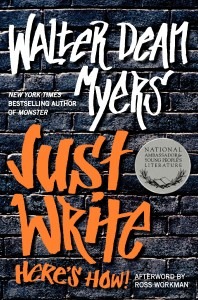 Growing up in Harlem in the 1940s, Walter Dean Myers didn't have it easy.
His uncle was murdered when he was 14, sending his foster father spiraling into deep depression and alcoholism, and bringing down the entire family — and Myers' chances of going to college.
"I started to understand that even though I was good at school and loved to read, college wouldn't be a possibility for me," he writes. "My family could barely afford to keep me in high school."
Myers was soon getting into trouble with the police regularly and he eventually dropped out of high school.
So how did he become one of the most respected writers of young adult fiction? – Read More & Listen Podcast